Why studying abroad will benefit your future?
Studying abroad for international students rewards them with plenty of advantages. The most important benefit is the positive impact that they will experience for their future career. Apart from making lifelong memories and getting a world-class education, you will also grab the skills that employers demand. With these skills, you may be able to get an opportunity that will upgrade you in whatever employment option you select. Keep reading to know reasons why studying abroad is better for the future.
Improve Communication Skills:

While studying abroad, you get a chance to improve your language skills. Learning a language in a class is rewarding but practicing it in a real-life is a different experience.



The enhanced language skills can create a positive impact on your career. Fluency in a foreign language is helpful while working in a company with a global presence. Plus, many careers in diplomacy and international relations depend on foreign language skills. Although it is not necessary, it acts as an essential component during selection for the posts of ambassador, diplomat, or any other linked with the UN.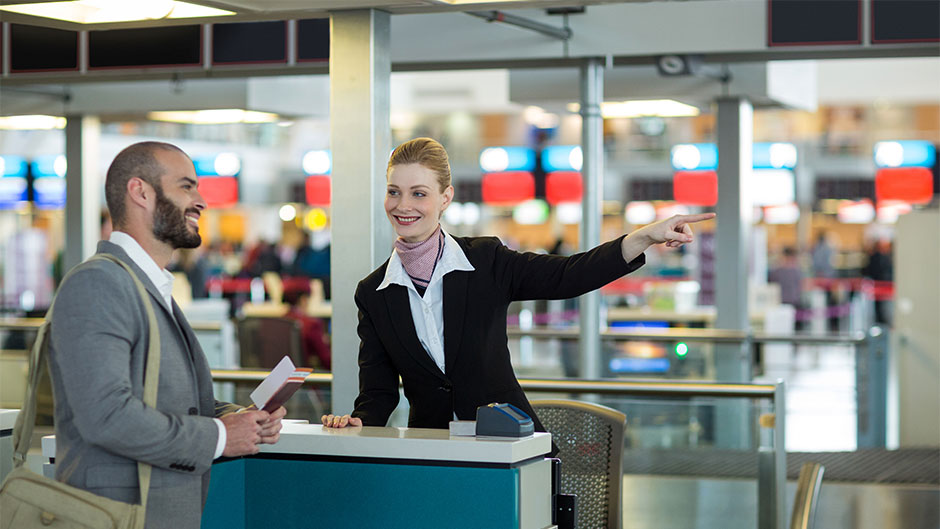 Global Connections
Studying abroad will provide you the opportunity to make a network of contacts from different backgrounds and countries. You can meet students in multiple environments. It would expand the circle that would be beneficial for you and your career. There might be some links that can lead to employment opportunities such as internships, business partners, or job offers.
Quality Education
Studying abroad means you get a wide range of colleges and universities to select from. If you have decided on the type of postgraduate or undergraduate program you wish to study, you can easily search for universities that are renowned in that particular subject worldwide and not just limited to the courses available in your country. Besides this, you get a high standard of learning as compared to your home country. Experiencing quality education is helpful for your selected career and would offer a great return on your investment.
Broaden Your Perspective
While studying abroad, international students tend to engage with the latest perspectives. They get to know several cultural ideas and perspectives with which they might not be familiar otherwise. With this experience, the students can grow and understand their beliefs more precisely. Also, it inspires them to be more open to modifying their opinions on different topics and seeing everything with a different lens. Adapting these skills can help you be a leader in your organization and help you to shine while applying for management posts.
Career Opportunities
Studying abroad exposes you to more career opportunities based on the course you choose. If you like Finance, you may consider Hong Kong or London as these places are known for business. Whereas, if you have an interest in tech, you may choose Tel Aviv or Berlin. Studying abroad, particularly in your interest, offers you opportunities to show your relevant experience and key skills on your resume.
Final Words
So, if you are interested in studying abroad, you can get in touch with Visa Connection. They are among the best
study abroad consultants in Bhopal
. They will guide you in choosing the best universities or colleges, courses, and countries.