Know How You Can Do Gap Explanation in SOP
Did you know that foreign universities no longer consider gap years as drawbacks?
Well, yes, you read it right. The universities abroad are well aware that we live in an era where every walk of life offers ample opportunities pushing the present generation of students to take a year-long or more gap from streamlined academia to pursue other interests, gain some extra-curricular knowledge, try some hands-on experience or travel, which might not supplement the relevant experience and skills. Taking a break from mainstream education to calibrate and assess professional, academic, or life-changing goals has become very common. But unfortunately, students fail to rightly justify Gap Explanation in SOP while resuming mainstream education. The knack here is to justify the gap in the right light as a learning and educative experience involving meaningful and productive work helping intellectual and personal prowess that reflects positively on the foreign admissions committee. But there is no need to worry, as abroad universities give provisions to justify this gap through a Statement of Purpose (SOP). So, let us see, how to utilize the gap years towards broadening world view, gaining work experience, upgrading ourselves with a new skillset, by volunteering for the betterment of the society, or stepping out of our comfort zone by challenging ourselves.
Points to consider while drafting a Statement of Purpose (SOP) with gaps: The key here is, to be honest, and transparent in justifying the gap. A genuine reason for the gap needs to be specified showing the learning, upgrading, and growth of the student during the academic gap. This can be achieved by putting forward concrete proofs like written materials, letter justifying the activity performed during the gap, work or skilling certificates testifying the rationale. This will make you stand apart from the rest of the applicants proving your willingness to pursue that particular course and eventually achieve your academic goal. Preparation for academic competitive exams can be justified for gaps as it is a known fact that the examinations are tough and requires rigorous practice and full-time dedication to face the level of challenge.
You can easily show the efforts and time required to crack these competitive exams in a streamlined study field which will be viewed as a positive point by the visa officer/university indicating you as a multi-dimensional individual. If you have traveled during your gap year and have incurred positive insights, and gained knowledge in the due course fulfilling educational/personal goals, it would be considered by the visa officer/university. Working in the gap year is always considered noteworthy. Initiating a new business venture, and putting your efforts on the entrepreneurial front is highly regarded as it shows proactive efforts toward core problem-solving. In case your gap is due to a financial crisis or a medical condition, it is well-advised to be clearly stated in the SOP. As these personal roadblocks add supporting proof in the long run.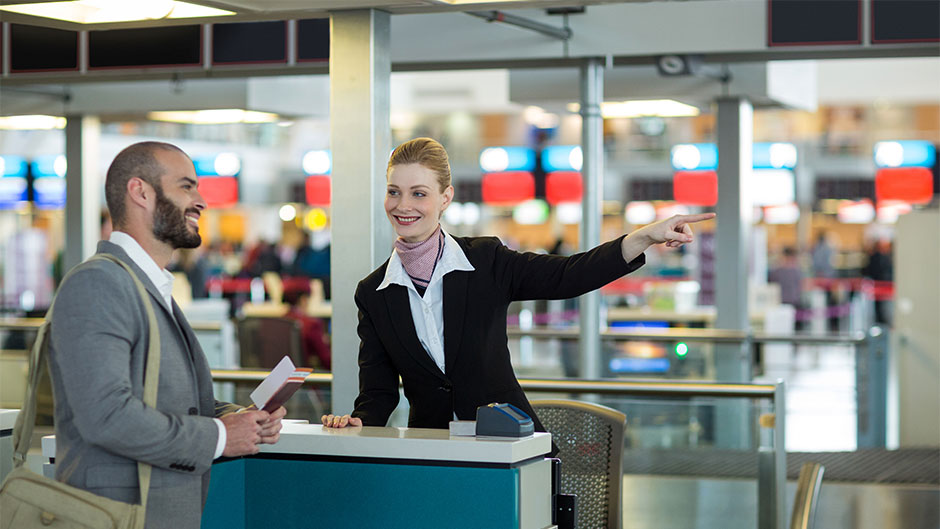 Gap Explanation in SOP
Upskilling oneself always favors the applicants with gaps. Owing to this, it is suggested to mention the availed program to procure a particular skill set, or a group of skills learned together along with the certification achieved and the rationale behind choosing that discipline. This shows the unaltered efforts to keep learning new things and gaining a holistic knowledge base and finally the commitment towards upskilling oneself through various channels.
You can mention how you contributed towards utilizing the gap year by broadening the horizon of information through internships/work. You can specify the in-depth role you played in the company as an intern/employee showcasing your attitude and your keenness in practically applying the theoretically learned or newly gained skill. It is preferred that your practical exposure should align with your study field.
In case you have experience in a different domain and have pursued and want to further pursue in a varied domain, then it is vital to highlight the main motive behind it, what piqued your interest in it, and your justification for field change. Please ensure that the change of field matches the study field you are aspiring to pursue at the foreign university. You can justify a few months of the gap with language proficiency test preparation and test application as well. Arranging for funds to study abroad requires a lot of time. The university/visa officer knows this fact and thus you can justify your gap months with the mention of 'arranging for overseas education funds'.
Since the whole world was affected by the Covid-19 Pandemic, all our lives have suffered a major setback. We have all gone through lock downs, affecting professional and personal life, hampering our educational years, results and studies. All of this is universally considered as justification for a gap in the SOP.
Drafting a crisp, concise, and truthful SOP is the best way to seek admission abroad. Gap justification plays a pivotal role in drafting an SOP as this document will portray you entirely. SOPs are extremely important in countries that do not conduct face-to-face visa interviews. While you are adding value to a specific gap, in terms of professional, personal, or academic goals it is crucial to be truthful and candid. Universities always seek students having academic prowess, reasonable experience, and aligned value systems. Mention of every minute detail, showcasing a holistic personality, proof oriented, and being unequivocal are the key pointers to remember while drafting an SOP.
So go ahead and draft the Statement of Purpose without fearing rejection. We wish you all the best in your overseas education endeavor.